Aircon servicing – Benoi Sector
we are doing all kinds of aircon servicing in the Benoi sector and that surrounded places. book your quality aircon servicing with us.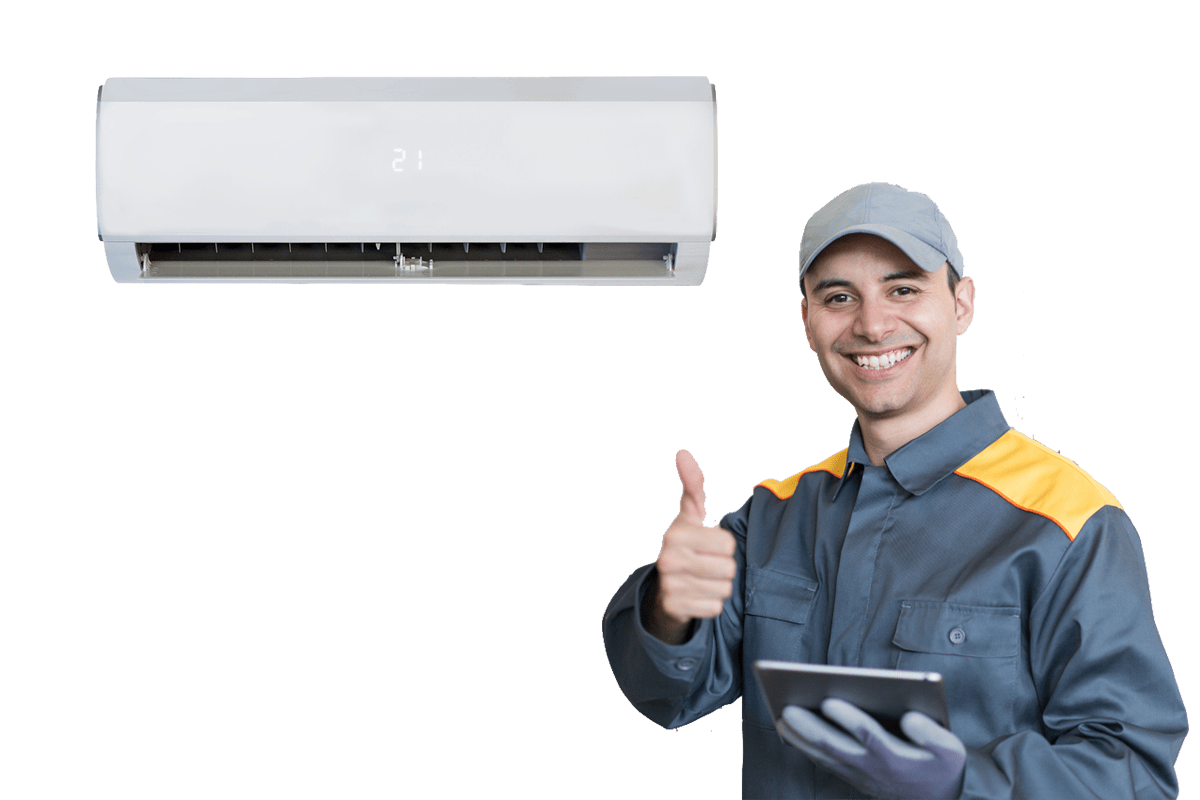 Get Aircon Servicing @Benoi Sector
There are many aircon servicing companies in Benoi Sector. You can find one that suits your needs and budget to have your system serviced. When looking for a company to service your aircon, it is important to consider the company's experience and reputation and read reviews. Compare prices with other companies before making your decision.
Surecool is always ready to provide the best aircon service in Benoi Sector. We are a reliable and reputable aircon company in Singapore that delivers on all of your aircon needs at an affordable price.
We offer aircon services for residential and commercial customers. We can help with all aircon brands, split and centralized, so contact us for a quick service.
What are the advantages of an aircon service?
At Surecool, we will help you find and schedule your next aircon servicing in Benoi Sector. The benefits of aircon servicing include longer-lasting systems, improved performance, and reduced bills.
General service
2 unit -$50
3 unit -$75
4unit - $100
Steam wash
2 unit -$80

3 unit -$120

4unit - $160
Chemical wash
2 unit -$120

3 unit -$180

4unit - $240
Chemical overhaul
2 unit -$180

3 unit -$270

4unit - $360
Common Aircon Problems & Solution's
Book Aircon service with us
If you want to ensure that your air conditioning unit is running at its best, it's important to get it serviced regularly. Here at SURECOOL Aircon, we offer professional aircon servicing that will help keep your unit in good condition. We have a team of experienced technicians who will be able to identify any issues and address them quickly. So if you want to keep your home cool and comfortable all summer long, be sure to get in touch with us.