Aircon servicing – Sungei Kadut
we are doing all kinds of aircon servicing in the Sungei kadut and that surrounded places. book your quality aircon servicing with us.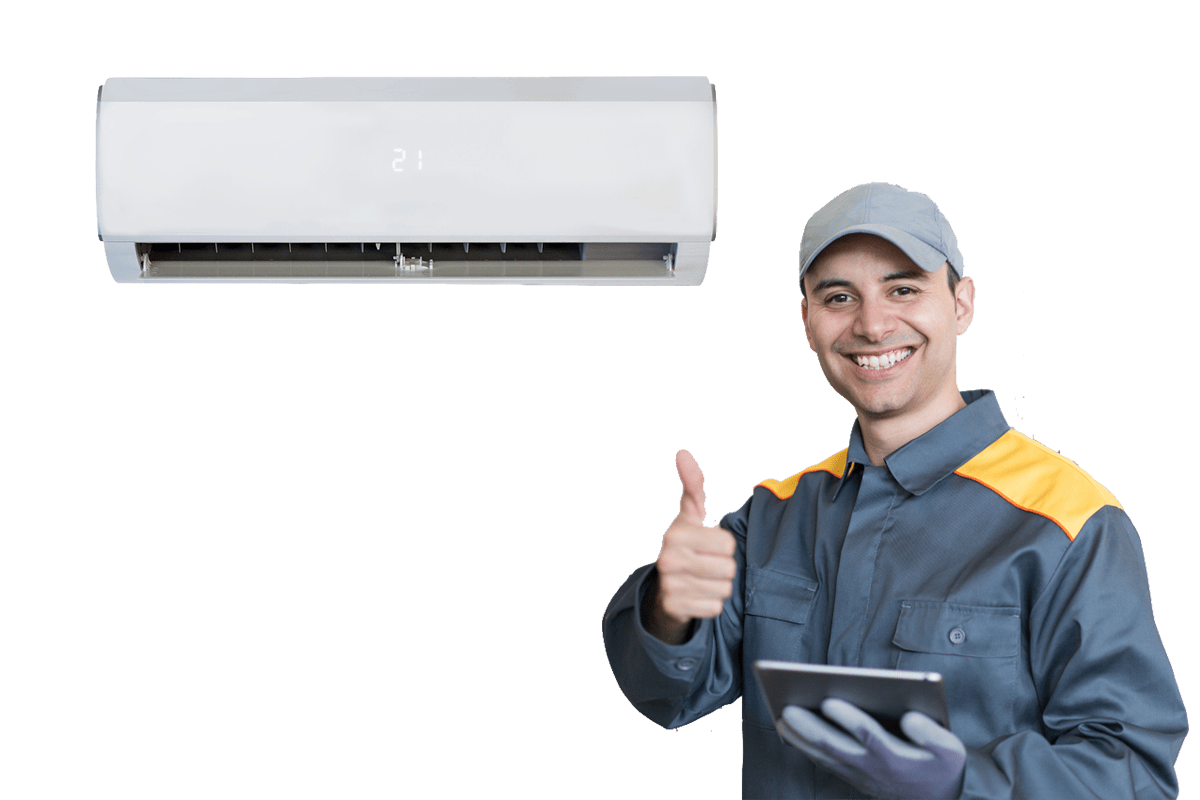 Get Aircon Servicing @ Sungei kadut
Sungei Kadut is a great place to get your aircon serviced. There are many options to choose from and you can be sure that whatever service you need will be fulfilled.You should find out about the company's reputation and experience before hiring them to service your air-conditioning unit. Consider reading reviews, comparing prices before making your decision.
Surecool provides reliable and reputable aircon services at the best prices. We provide excellent customer service and can handle any job you need to be done.
If you need service with your AC, you can trust us to do a good job. We provide service for residential customers and for commercial customers too. We support all the major brands in the industry.
Why we need aircon servicing
Having your air-conditioning serviced improves its lifespan, cuts down on energy costs, and increases performance. The best service provider in the Sungei Kadut area for cooling units is Surecool.
General service
2 unit -$50
3 unit -$75
4unit - $100
Steam wash
2 unit -$80

3 unit -$120

4unit - $160
Chemical wash
2 unit -$120

3 unit -$180

4unit - $240
Chemical overhaul
2 unit -$180

3 unit -$270

4unit - $360
Common Aircon Problems & Solution's
Book Aircon service with us
If you want to ensure that your air conditioning unit is running at its best, it's important to get it serviced regularly. Here at SURECOOL Aircon, we offer professional aircon servicing that will help keep your unit in good condition. We have a team of experienced technicians who will be able to identify any issues and address them quickly. So if you want to keep your home cool and comfortable all summer long, be sure to get in touch with us.